Our Blue Bell Dental Practice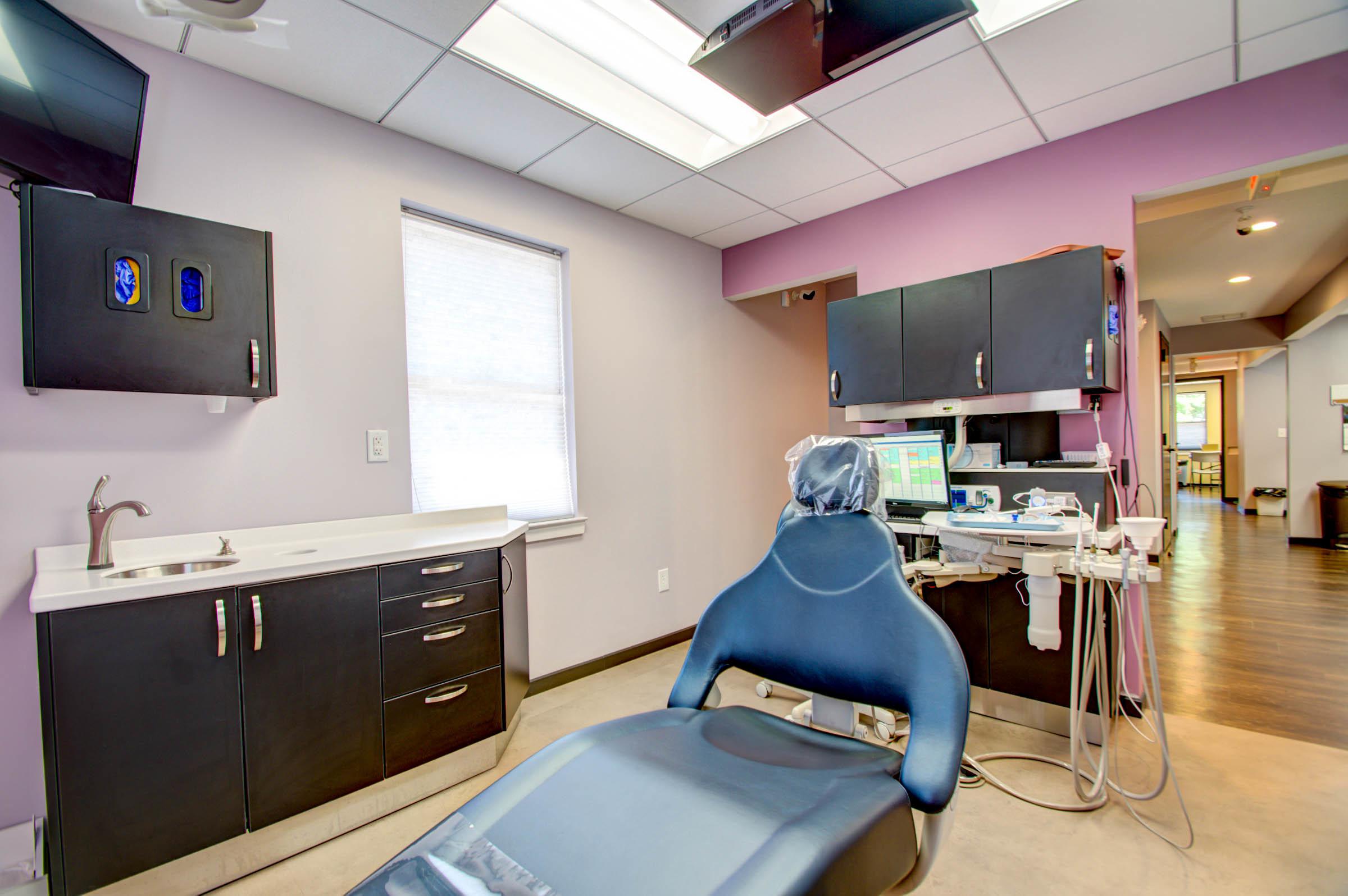 At our Blue Bell dental office, you're not just another number. We treat our patients like family. It's important to us to keep you comfortable and informed at every step of the way, so you're never left in the dark. From our friendly office staff to our skilled dental professionals, all of us are ready to welcome you with open arms into our sophisticated Blue Bell dental practice. Let's take a look at some of the things that make our practice stand out:
High Standards of Dental Excellence
Having served the Blue Bell, PA community for over 20 years, Blue Bell Dental Associates knows exactly how to provide high standards of care to our patients. We practice a highly individualized approach to dentistry, and take your oral health situation and personal preferences into account when deciding on a treatment course. It is our view that a patient who is involved and informed in their treatment is more relaxed and confident, and we aspire to provide that level of care for every patient.
A Modern Dental Practice
Through combining the best of patient-centered dental care and modern dental innovations, we aim to provide you and your family with the most comfortable and easiest experience possible. Among our wide range of services, we offer several options based in the field of digital dentistry, such as:
Digital X-rays: When we X-ray your teeth and mouth, we use digital X-rays, which reduce your exposure to radiation by up to 90% when compared to the previously used film systems. Improvements in image-capturing technology mean our dentists are better able to identify, diagnose, and treat any problems.

Intra-oral camera: With an intra-oral camera, we can view pictures and videos of your mouth on a bigger screen, allowing us to examine your teeth and gums more closely than we can with a small mirror. The camera can capture tiny details that would be difficult or impossible to see with the naked eye, making case diagnosis easier and faster.

Invisalign®: These invisible aligner trays serve as a safer and more comfortable alternative to braces, and are produced through a 3D printing process. This allows them to be molded precisely to the patient's mouth and gradually move the teeth into the desired position. 
Our dentists are committed to bringing aboard new dental technology whenever it improves the patient experience. Here at our Blue Bell dentist office, we build good relationships with our patients while integrating the latest technology into our practice.
A Dental Team with a Bright Future
Our Blue Bell dental practice is headed by three highly skilled dental practitioners: Dr. Ankit Karsalia, Dr. Aida Pasalic, and Dr. Padma Raman. All three recognize the importance of developing great relationships with their patients and bring their passion for dentistry to the table every day. With the diverse skills of these three experienced dental providers, our Blue Bell dentist office is poised to care for the smiles of the next generation.
Visit our Blue bell Dental Practice
If you're looking for a new dentist in the Bluebell, PA area, then you've come to the right place. Our team of expert hygienists and dentists is always at your service, ready to do whatever we can to elevate your smile to a new level. Give us a call at (610) 278-0420 or contact us online today to schedule an appointment for all of your dental needs.