Blue Bell Dentures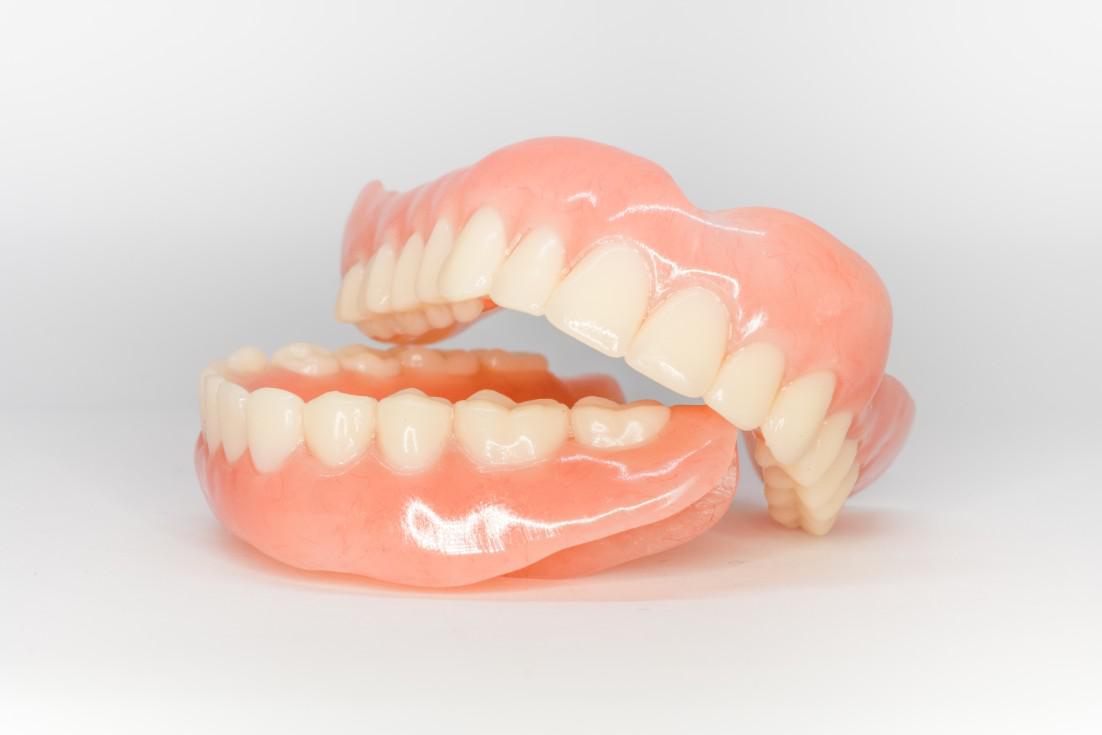 If you have missing teeth that are ruining the appearance of your smile, why not consider dentures? With a long history of success, dentures are an affordable option to help you replace missing teeth, whether you are just missing a few or several. 
An excellent way to rebuild your smile, our Blue Bell dentures are designed to be removable and treatment is highly individualistic, depending on the nature of your smile. Our Blue Bell dental experts are skilled at selecting the appropriate treatment plan for you, so that you'll leave our office happy and smiling.
Partial Dentures
Made to fit around your existing teeth, partial dentures are a great option for patients missing some of their teeth. They have the ability to fill in the gaps in your mouth, making tasks like chewing easier, and empowering you with a better smile. Another benefit of partial dentures is the fact that they keep your existing natural teeth in place, reducing the chances of losing these teeth down the line.
How do partial dentures work?
With the help of some metal framework, your partial dentures are fitted to the gum line of your natural teeth. Working together, these teeth and the metal framework secure your teeth in place. Natural-looking replacement teeth are also attached to the dentures to make your mouth of teeth look more complete.
Partial dentures are easy to remove and don't take up too much space. For new users, they can take some getting used to, but our team of dental experts in Blue Bell is committed to selecting the best fit and aesthetics for your partial dentures.
Full Dentures
When your oral health issues become unbearable, it could be necessary to remove all the teeth on one or both arches. In these cases, you may be a good candidate for full dentures, which fit over your gum line and are able to mimic natural gum and tooth structure using porcelain and/or acrylic materials. 
Every person is unique, so our team of dental experts consults with you on color and shape preferences, so you can achieve the smile of your dreams. The ability to customize full dentures provides you with the chance to design your new mouth. Perhaps you want to recreate the smile you had 10 years ago, or maybe you want to go in another direction and redesign it entirely. It's up to you! Our team is just here to facilitate the process and provide the dental expertise needed for treatment.
Implant-Supported Full Dentures
Dentures are a tried and tested treatment for missing teeth, and they perform many aspects of their job spectacularly. However, they can cause distorted speech and can be prone to slippage in the mouth. 
If you are a potential candidate for implant-supported dentures, they could provide a much more stable alternative to conventional full dentures. By securing the dentures to a surgically installed dental implant, they can be anchored more firmly in place. This technique often allows dentures to last longer and appear more natural as well.
Schedule A Blue Bell Denture Consultation
Are you tired of experiencing self-confidence issues every time you open your mouth? If you've been considering dentures for your missing teeth but haven't yet made the plunge, now may be the time. 

Our team of professional dentists at Blue Bell Dental Associates is always eager to answer your questions and create a custom plan that is compatible with your smile goals. At our Blue Bell office, the patient is always the first priority. Contact us today to schedule a consultation and take the first steps on your journey to a new smile!